Water Shut Off Valve Location
12/29/2020 (Permalink)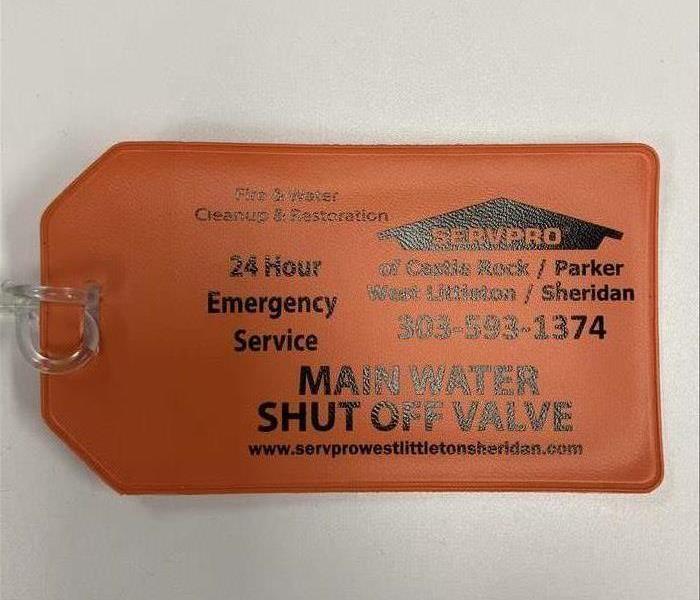 Locate your Home's Emergency Water Shut-Off Valve in the Event of a Plumbing Disaster
If something goes seriously wrong with your home's plumbing system, such as a burst pipe that's spraying water on your walls and floors, you'll want to stop your home's water flow as soon as you can. To do this, you'll need to know where your emergency water shut-off valve is located and how to use it properly.
Where are emergency water shut-off valves located?
Depending on your home, your emergency water shut-off valve can be located in one of a few different places. The first place is outside near your water meter. Your water meter will either be located on the side of your house or in the front of your house near the street, and it will likely be in a covered box. Some homes also have a water shut-off valve located where the main water line enters the home.